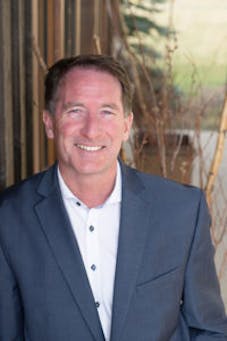 I grew up in the wonderful small town of Pincher Creek, Alberta and moved to Calgary at the age of  17 to pursue my love of hockey. I played with the Calgary Wranglers of the WHL for 3 years and have been a  Calgarian ever since. My first 12 years in the adult world were spent globetrotting while playing professional hockey. I met some incredible people and lifelong friends, I also learned there is no substitute for a tireless work ethic.
Having been a Realtor in the Calgary market for over 25 years has given me a good perspective on the ups and downs home owners face in our City. I feel fortunate to have a job that I am passionate about.  I am committed to doing my best for everyone we work with and am aware that the most important part of my job is to look out for our clients best interest: Protecting, Educating, Advising.    
Each and every year over 90% of our buyers and sellers come from past relationships and referrals. I am proud that our clients refer to me as hard working, patient, committed and professional.
Through the years I have seen many different scenarios play out in the Calgary market, staying calm, protecting our clients and providing good sound advice is my goal.
I enjoy to help our buyers and sellers make these important decisions.